A confidential cabinet, also known as a secure cabinet or a secure storage cabinet, is a specialized piece of furniture designed to provide secure storage for sensitive or confidential documents, files, or valuable items. These cabinets are commonly used in offices, government organizations, financial institutions, healthcare facilities, and other environments where protecting sensitive information is crucial.
Confidential cabinet features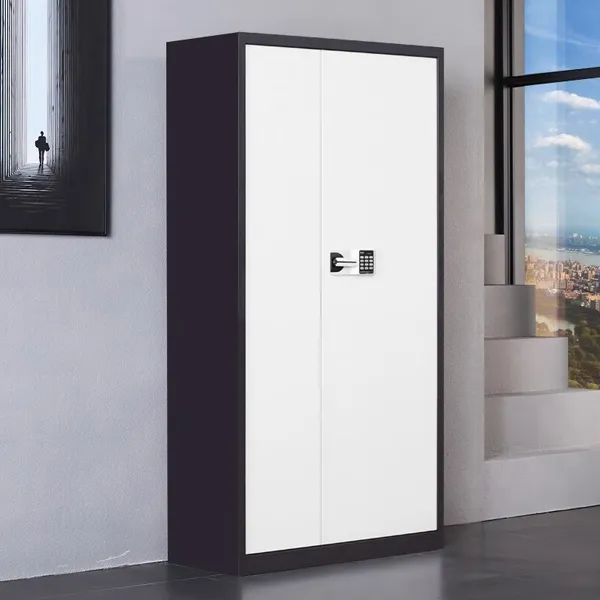 Security Features
Confidential cabinets are equipped with various security features to ensure the protection of the stored items. These features may include reinforced construction, robust locking mechanisms (such as combination locks, electronic locks, or biometric locks), tamper-resistant hinges, and pry-resistant doors.
Fire and Water Resistance
Some confidential cabinets are designed to provide protection against fire and water damage. They are constructed with fire-resistant materials and may have fire ratings to indicate the duration for which they can withstand high temperatures. Water-resistant cabinets can protect the contents from water damage in case of flooding or sprinkler system activation.
Size and Capacity
Confidential cabinets come in various sizes and configurations to accommodate different storage needs. Consider the amount and type of items you need to store when selecting a cabinet. Ensure that the cabinet has sufficient capacity, adjustable shelving if needed, and proper organization options such as file drawers or compartments.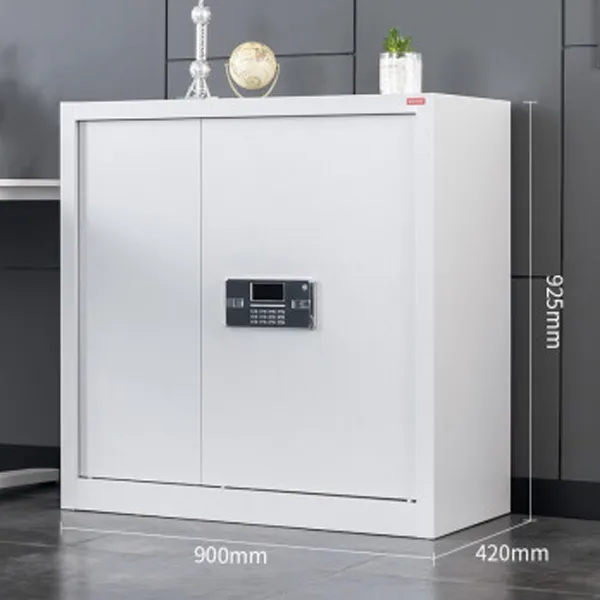 Access Control
Depending on the level of security required, confidential cabinets may have different access control mechanisms. This can include key-based access, combination codes, electronic keycards, or biometric authentication (fingerprint or iris recognition). Choose the access control method that aligns with your security protocols and the level of access control needed.
Compliance and Certifications
In certain industries, there may be specific compliance requirements for the storage of confidential or sensitive information. For example, healthcare facilities may need to comply with HIPAA regulations, while financial institutions may have specific security standards. Look for confidential cabinets that meet relevant industry standards or certifications.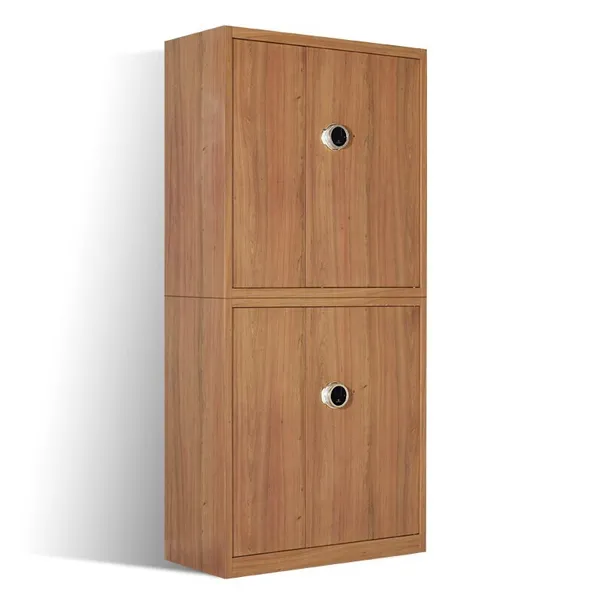 Physical Protection
The cabinet should be constructed using durable materials and have a robust design to resist physical attacks, such as drilling, cutting, or prying. Adequate thickness and reinforcement of the cabinet walls, doors, and locking mechanisms contribute to enhanced physical security.
Placement and Installation
Consider the placement and installation of the confidential cabinet. It should be located in a secure area with limited access, and it may be necessary to anchor the cabinet to the floor or wall to prevent unauthorized removal.
When selecting a confidential cabinet, evaluate your specific security requirements, the level of protection needed, and any regulatory or compliance factors. It's advisable to choose cabinets from reputable manufacturers who specialize in secure storage solutions and provide reliable after-sales support.