Steel office furniture is valued for its durability and ability to withstand heavy daily use. It is often chosen for its modern and industrial appearance, and can be found in a variety of styles to suit different office aesthetics. Additionally, steel furniture is relatively easy to clean and maintain, making it a practical choice for busy office environments. The price of steel office furniture is also affected by many factors. Regarding the influencing factors, steel office furniture manufacturers gave us a detailed introduction.
Factors affecting the price of steel office furniture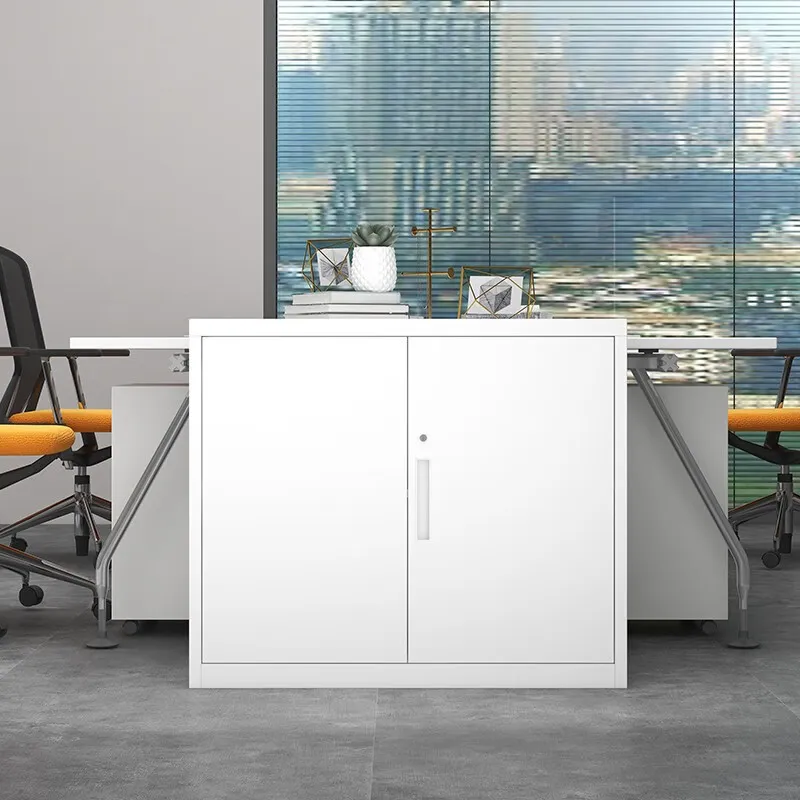 Material Quality
The quality of the steel used in furniture is an important determinant of its price. High-quality steel is more durable and resistant to corrosion, and tends to be more expensive.
Design and Style
Elaborate or custom-designed steel office furniture is often more expensive than standard simple designs. Unique, fashionable styles can also fetch higher prices.
Brand
Well-known brands often charge a premium for their products because of their reputation for quality and design. Generic or lesser-known brands may offer more affordable options.
Size and Complexity
Larger and more complex steel office furniture, such as large desks or modular systems, typically cost more than smaller, simpler items, such as chairs or filing cabinets.
Features and Accessories
Additional features such as built-in lighting, cable management, or ergonomic adjustments may increase the price of office furniture.
Surface Treatment and Coatings
The type of surface treatment or coating the steel has will affect the price. For example, powder-coated or galvanized finishes may be more expensive but offer better durability and protection.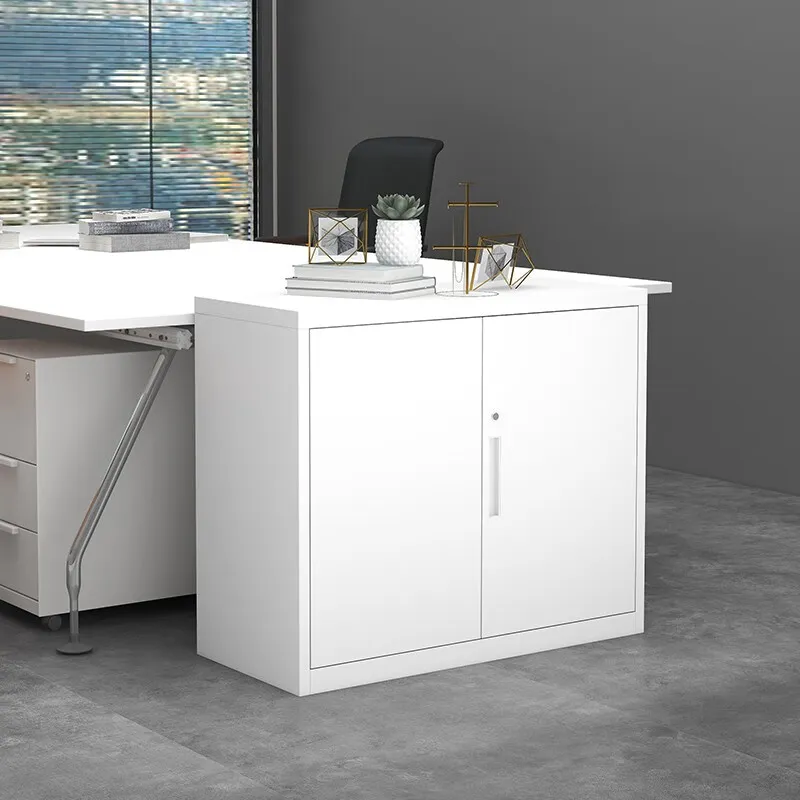 Assembly
Ready-to-assemble (RTA) furniture is generally less expensive than fully assembled furniture because it requires less labor and packaging.
Market Conditions
Market demand and supply affect prices. During periods of high demand or steel shortages, prices may increase.
Location and Shipping Costs
Your location and shipping costs can significantly affect the final price. Shipping heavy steel furniture long distances can be expensive.
Customization
If you require customization or special features with your steel office furniture, additional fees may apply.
Warranty and Support
Products with extensive warranties and customer support services may be priced higher to cover these additional benefits.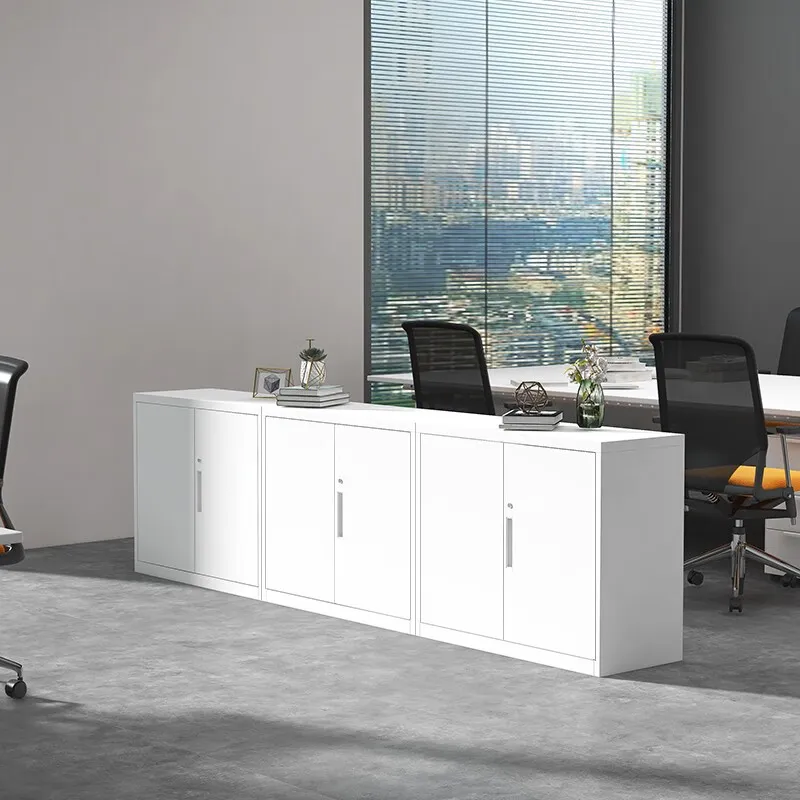 Used Furniture vs. New Furniture
Used or used steel office furniture is generally less expensive than new furniture, but condition and quality may vary.
Regulations and Compliance
Furniture that meets specific regulations or standards, such as ergonomic guidelines or fire safety standards, may be more expensive due to additional manufacturing requirements.
Eco-friendly and Sustainable Materials
Furniture made from recycled or sustainable steel may be more expensive but can appeal to environmentally conscious buyers.
Market Competition
The number of competitors in the market also affects prices. A more competitive market could lead to lower prices as companies compete for customers.
To get the best value for your budget, it's important to consider your specific needs, prioritize features, and compare prices from different vendors. Additionally, when budgeting for steel office furniture, be aware of any additional costs, such as shipping and assembly costs.