Steel office furniture solutions refer to a wide range of office furniture items that are made primarily from steel or have steel components. These solutions provide durable and practical options for outfitting office spaces and workplaces. Steel office furniture is known for its strength, longevity, and contemporary appearance, making it a popular choice for various office settings.
Steel office furniture solutions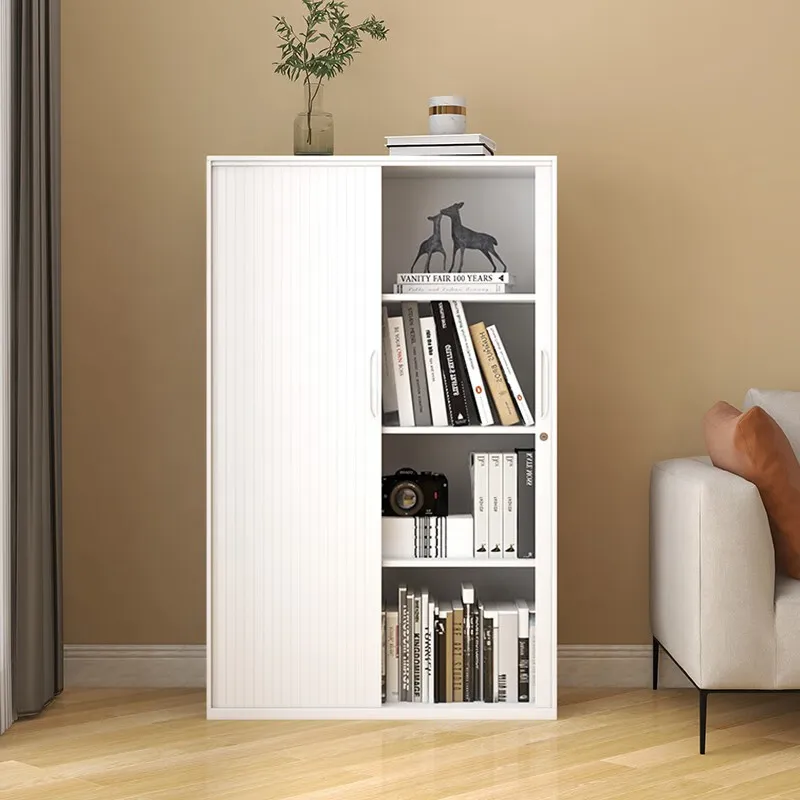 Steel Desks and Workstations
Steel desks and workstations offer sturdy surfaces for employees to work on various tasks, such as writing, computing, and organizing paperwork. They come in different styles, including executive desks, standing desks, and modular workstations.
Steel Filing Cabinets
Steel filing cabinets provide secure storage for important documents, files, and office supplies. They come with multiple drawers and locking mechanisms to keep sensitive information safe.
Steel Storage Cabinets and Lockers
Steel storage cabinets and lockers offer additional storage space for office supplies, stationery, personal belongings, and equipment. They are available in various sizes and configurations.
Steel Bookcases and Shelving Units
Steel bookcases and shelving units are used to store and display books, binders, and other reading materials in an organized manner.
Steel Reception Furniture
Steel is often used in the design of reception desks, chairs, and other furniture pieces in office reception areas, providing a professional and welcoming atmosphere.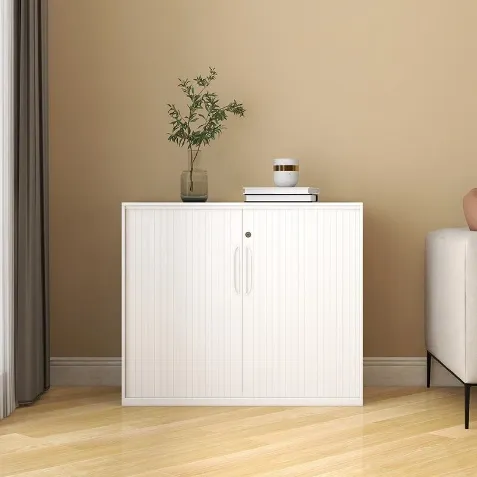 Steel Office Chairs
Office chairs with steel frames provide sturdy support and ergonomic features to ensure comfort and proper posture during long hours of work.
Steel Meeting Tables
Steel-framed meeting tables are used in conference rooms and meeting areas to accommodate collaborative work and discussions.
Steel Partitions and Dividers
Steel partitions and dividers are used to create private workspaces, cubicles, and separate functional areas within an office layout.
Steel Carts and Trolleys
Steel carts and trolleys are designed for easy transportation of office supplies, files, and equipment within the office premises.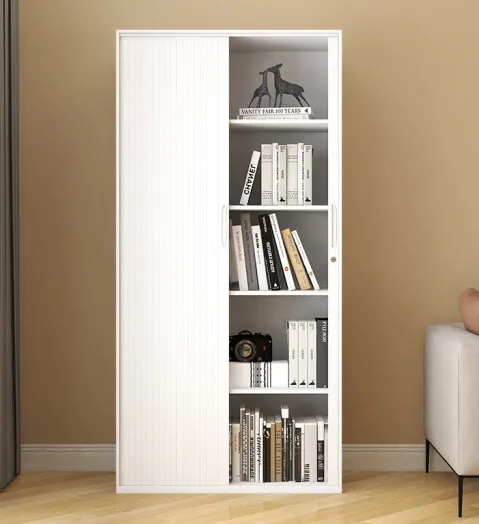 Steel Storage Solutions
Steel-based storage systems, such as compact filing systems and mobile shelving units, maximize space utilization and improve organization.
Steel office furniture solutions are available in a variety of finishes and designs to complement different office aesthetics and decor themes. They offer numerous advantages, including durability, fire resistance, easy maintenance, and cost-effectiveness. When choosing steel office furniture, consider factors such as functionality, design, ergonomics, and the specific requirements of your office space.