Mobile cabinets come in various types and configurations to suit different storage needs and environments.
Mobile cabinets
types
Mobile File Cabinets: These cabinets are designed to store documents, files, and paperwork. They often feature drawers that can accommodate letter or legal-sized files. Mobile file cabinets are commonly used in offices, home offices, and administrative spaces.
Mobile Tool Cabinets: These cabinets are specifically designed for storing tools and equipment. They often include drawers, compartments, and slots to keep tools organized and easily accessible. Mobile tool cabinets are commonly used in workshops, garages, and industrial settings.
Mobile Storage Carts: These versatile carts can be used for various purposes. They may have open shelves, bins, or drawers, making them suitable for storing office supplies, art materials, medical supplies, and more. Mobile storage carts are often used in classrooms, healthcare facilities, and offices.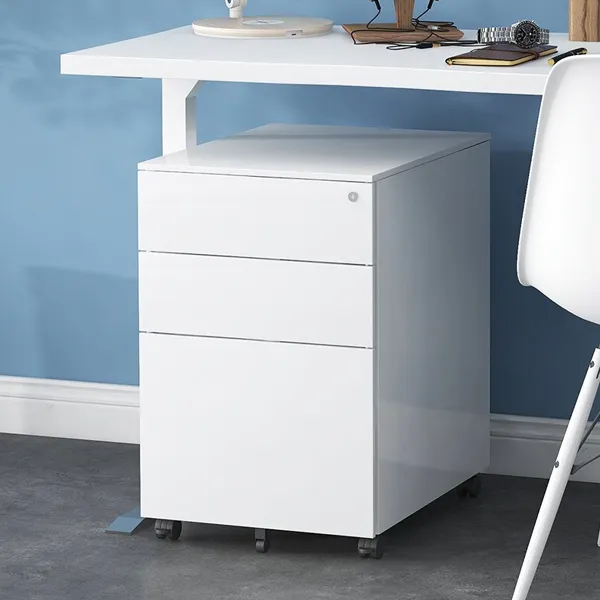 Mobile Wardrobe Cabinets: These cabinets are designed for storing clothing and personal items. They can be equipped with hangers, shelves, and compartments to keep garments organized and protected. Mobile wardrobe cabinets are commonly used in healthcare settings, gyms, and educational institutions.
Mobile Display Cabinets: These cabinets are equipped with transparent doors or panels, making them suitable for displaying items while keeping them secure. Mobile display cabinets are often used in retail environments, museums, and galleries.
Mobile Shelving Units: These are essentially shelving systems on wheels. They offer flexible storage for various items and can be configured with adjustable shelves to accommodate different sizes. Mobile shelving units are used in offices, warehouses, libraries, and more.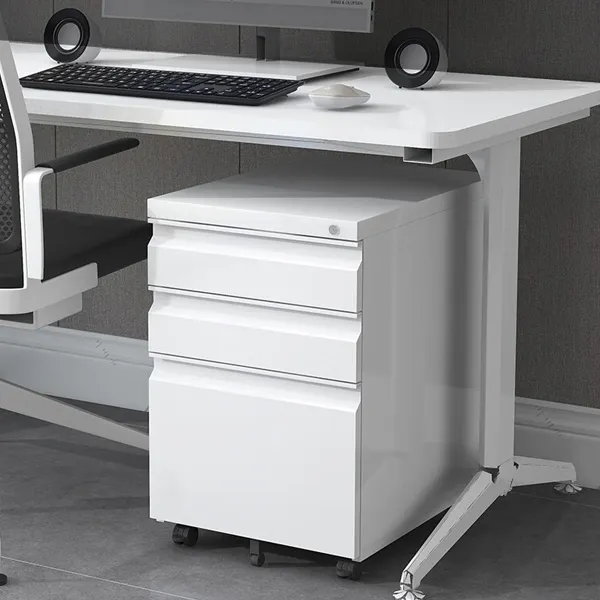 Mobile Filing Systems: These systems consist of multiple cabinets or shelves mounted on tracks. They can be compacted or expanded to save space and provide efficient storage for documents. Mobile filing systems are commonly used in high-density office environments.
Mobile Lab Cabinets: These cabinets are designed for laboratory settings. They often have specialized compartments for storing lab equipment, chemicals, and supplies. Mobile lab cabinets help maintain an organized and safe lab environment.
Mobile Lockers: These cabinets provide personal storage solutions with individual compartments equipped with locks. They are often used in workplaces, schools, gyms, and public spaces where secure storage is needed.
Mobile Computer Cabinets: These cabinets are designed to store and protect computer equipment, such as servers, laptops, and tablets. They often have ventilation systems and cable management features.
When choosing a mobile cabinet type, consider the specific items you need to store, the environment they will be used in, and any special features required for your intended use. The flexibility and mobility of these cabinets can greatly enhance organization and efficiency in various settings.